Backpacker's Hostel in Hiroshima (since July, 2012)
Near Hiroshima Station. Room Rate : 2,400 yen~.
Okonomiyaki cooking party
You can experience on how to cook Hiroshima Okonomiyaki (Japanese traditional food) for 550yen. Pls. reserved upon booking mail or check-in.
Okonomiyaki cooking party is available from 6pm-8pm.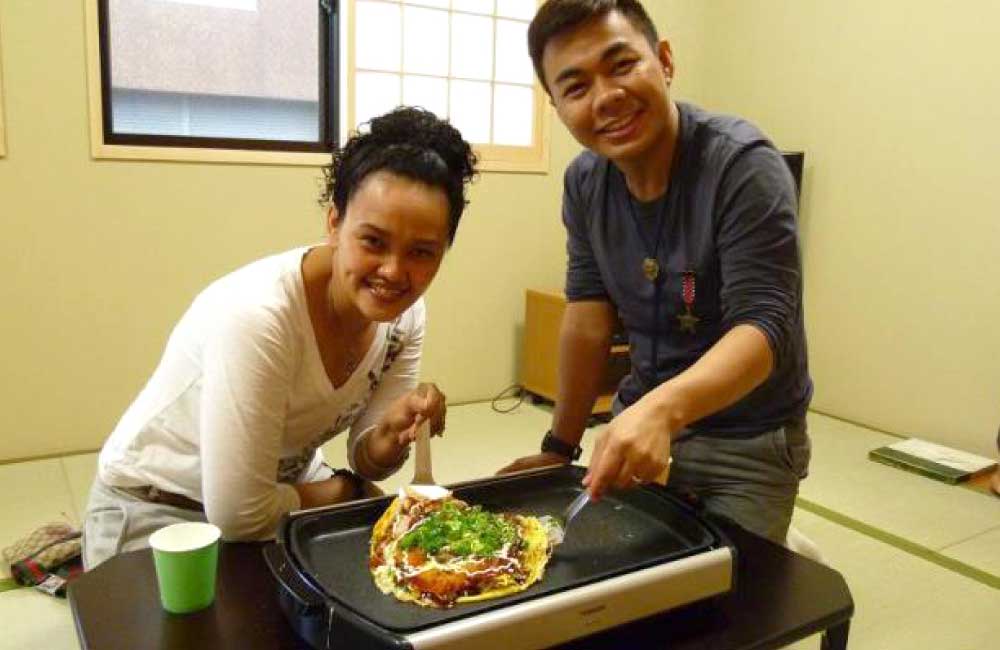 550yen.pls./ person
18:00〜20:00
Reservations have to be made at least one (1) day in advance.
Reservations cannot be made on the day itself.
* Reservations for our Okonomiyaki Cooking Party may be cancelled free-of-charge until three (3) days prior to the reserved date. Cancellations made at least two (2) days before will be charged the full amount. This is because we are not a restaurant, so ingredients and preparations are made in advance for your reserved slot. 
* Okonomiyaki Cooking Parties may be conducted daily, until 19:30 only (last time slot). In case you are unable to arrive at the latest by 19:30 to begin your Okonomiyaki Cooking Party, we are sorry to inform you that we must also charge you the full amount (same-day cancellation.)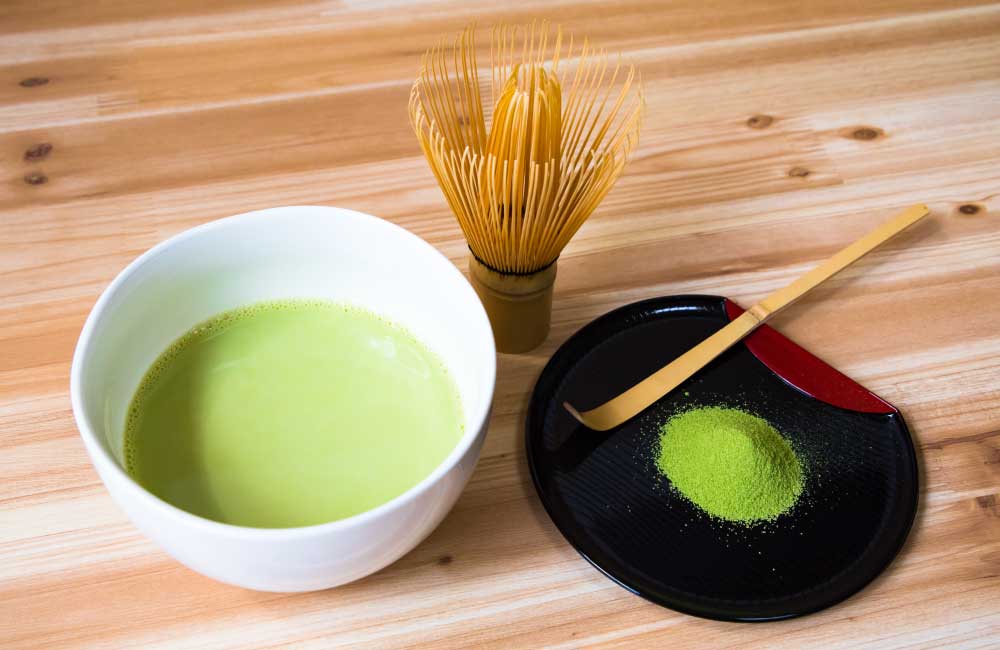 550yen.pls./ person
16:00〜21:00
You can experience on Tea Ceremony for 550yen. Pls. reserved upon booking mail.
Tea Ceremony is available from 4pm-6pm.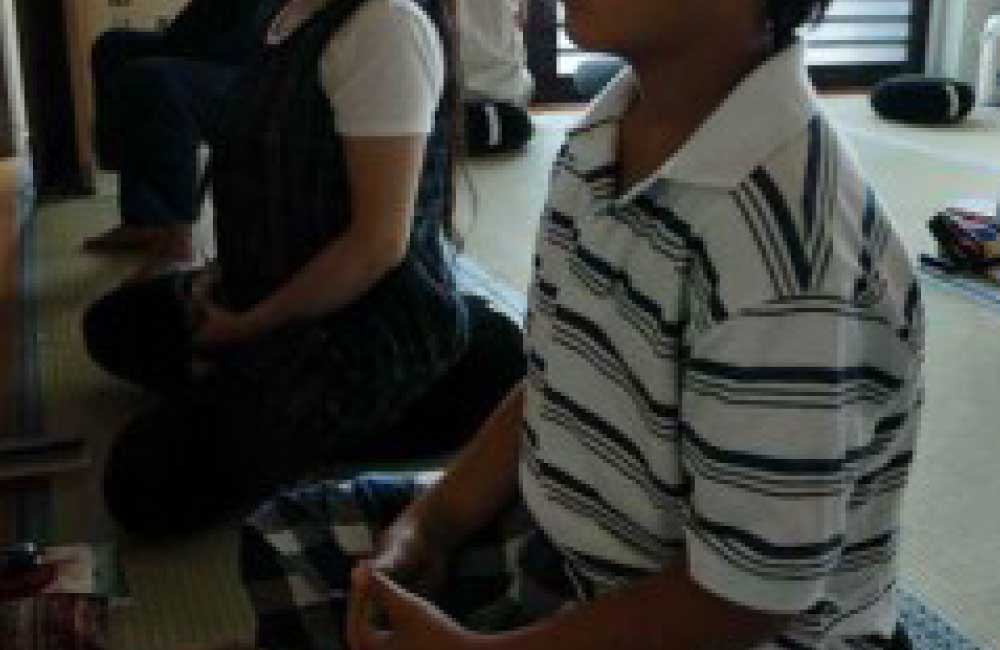 550yen.pls./ person
5:20am on 2nd. & 4th. Friday
Up to 3 persons
Zen Sitting Meditation at Syokou Temple .
You can get a lecture in English by the resident priest.